Mindfulness in Nature
"Awake, my dear. Be kind to your sleeping heart. Take it out into the vast fields of light and let it breathe." Hafiz
Why Mindfulness in Nature?
The ancient practice of mindfulness is a gift to us all. Simple, accessible and powerful, mindfulness costs nothing except time. Anyone can do it, in any situation, and it helps with everything: from socially distanced queuing to anxieties over school or work or health. The practice has been used for millennia as a spiritual tool to fully experience our aliveness, and awaken to our interconnections. In modern times the practice has been adopted as a powerful aid for managing stress and distraction, as well as improving creativity, communication and relationships.
Mindfulness in nature extends this relationship to the natural world. Nature invites us into a place of space and acceptance, and by spending time outside with no goal except to be there, mindfulness develops naturally, with the earth as our greatest teacher and example. This is the virtuous circle of contemplative practice outside: paying attention to nature and place supports moment-to-moment awareness, which in turn enhances our appreciation of the natural world, our relationship with it, and our desire to fully engage with and protect it.
'During each moment that we are aware of something peaceful and beautiful, we water seeds of peace and beauty in us.'

Thich Nhat Hanh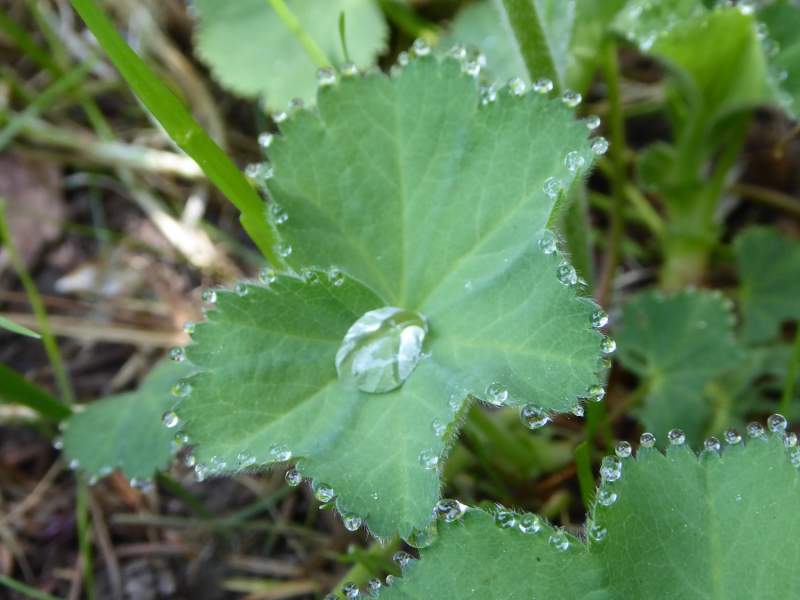 'Awake in the Wild Training' with Mark Coleman
Jackie is a recent graduate of the 'Awake in the Wild Teacher Training' program, a year long apprenticeship in guiding contemplative nature practice, inspired by wisdom teachings from the Buddhist tradition, by Mark's book Awake in the Wild and by the years of wilderness retreats. Mark has studied mindfulness meditation practices for three decades and is a senior meditation teacher at Spirit Rock Meditation Centre. He is the author of From Suffering to Peace: The True Promise of Mindfulness, Make Peace with Your Mind: How Mindfulness and Compassion Can Help Free You from the Inner Critic and Awake in the Wild: Mindfulness in Nature as a Path of Self-Discovery.
The training builds upon and enhances Jackie's personal meditation practice, trainings in MBSR (Mindfulness Based Stress Reduction) and MSC (Mindful Self Compassion), as well as her lifelong love affair with the natural world. She says: 'Meditating in nature, for me, feels like two rivers finally coming together. It enables me to access to the zone between inner and outer and I'm struck by the energy of it, the porosity: growth, transformation, movement, surprise, the intertidal zone of my aliveness.'
'Meditation in nature is the art of being outdoors with a contemplative presence… It is a way to wake up to the preciousness of this moment and the beauty of the earth we all share. Out of that connection can arise a deep care for the planet and a desire to live in greater harmony and sustainability.'

Mark Coleman